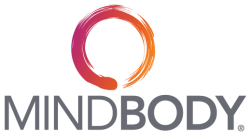 About Doug Swenson
Beginning his study of yoga in 1963, Doug Swenson is a master yoga practitioner, philosopher, writer and dedicated health advocate. Over the last three decades, he has incorporated influences from several different yoga systems along with his passion for nutrition and the environment to develop his own unique style of Sadhana yoga Chi. Doug is the author of several books; "Yoga Helps," "The Diet That Loves You Most," "Power Yoga for Dummies," and his latest release -"Mastering the Secrets of Yoga Flow." As a Registered Yoga Teacher with the National Yoga Alliance (E-RYT 500), Doug Swenson travels extensively, offering workshops, retreats, and teacher training courses around the world. His supportive style of teaching and keen sense of humor create an invigorating and inspirational atmosphere in every class. Doug's unique approach to yoga has evolved into a holistic presentation – to include all aspects of a productive life, including enhanced nutrition, and cross training. As one of the world's top teachers, he sends students home with a smile on their face and a softness in their heart. Doug Swenson began his yoga training decades ago when the practice was largely considered to be weird and uncool. He has had the fortune of studying with many great teachers including – Dr. Ernest Wood, K. Pattabhi Jois, Ramanand Patel, and many others. He holds teacher trainings at the 200-hour and 500-hour level in Lake Tahoe, California.

April 14th, 2019
9:00 – 11:00 a.m. & 1:30 – 3:45 p.m.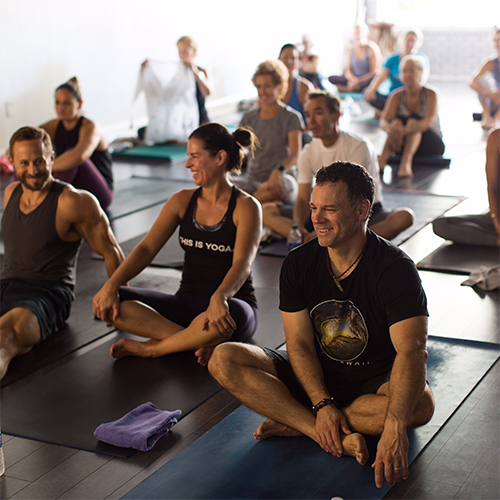 Register Early!
Registration is limited.
Weekend Event
April 14, Sunday
9:00 – 11:00 a.m.
Power to Yin / the Challenge – Leads to Bliss –
In this class we create a balance, by splitting the class into two distinct opposing energies! Beginning the class with a challenging (Power-Vinyasa Yoga Sequence) – then moving gracefully into a blissful soft landing (Yin Yoga Practice) – as we melt into bliss and finish with pranayama and deep relaxation.
1:30 – 3:45 p.m.
Avoiding and Overcoming Injury Lecture (30-45 min followed by Handstands / Inversions and Balancing).
This is a very beneficial topic in today's yoga society and will be addressed openly, giving suggestions and solutions for common problems.
Handstands / Inversions and Balancing –
In this class the students will experience a delightful, holistic flow of asana – focused around Handstands, Inversions and balancing in general. Many tips and suggestions will be given as to how we can achieve new poses and refine techniques of existing poses. In addition to priceless advice on how to avoid and overcome injury.
Event Prices
$85 includes BOTH Events.
Individual sessions are $55.
Sorry, no refunds for this special event. Classes are transferable, $25 fee per transfer.